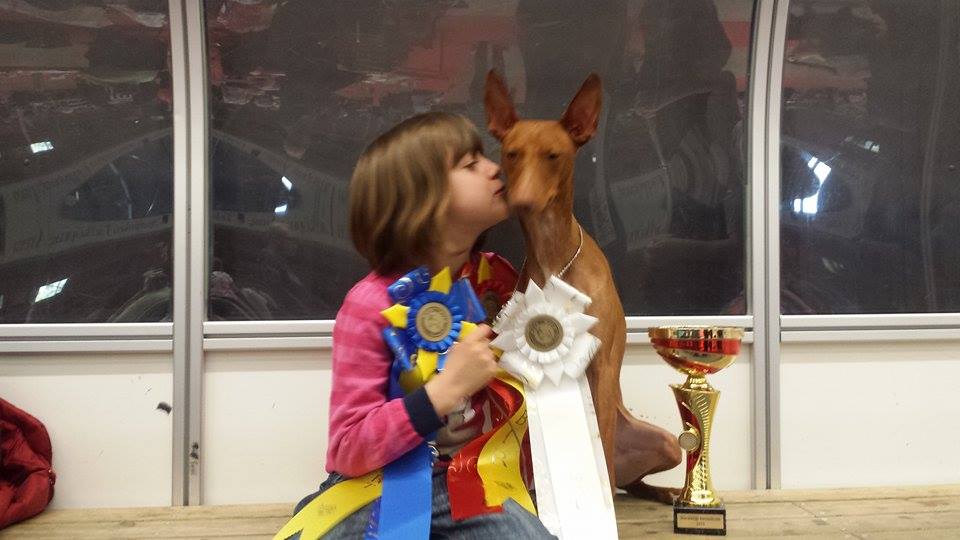 Successful weekend in both Sweden and Finland at international dog shows! 😀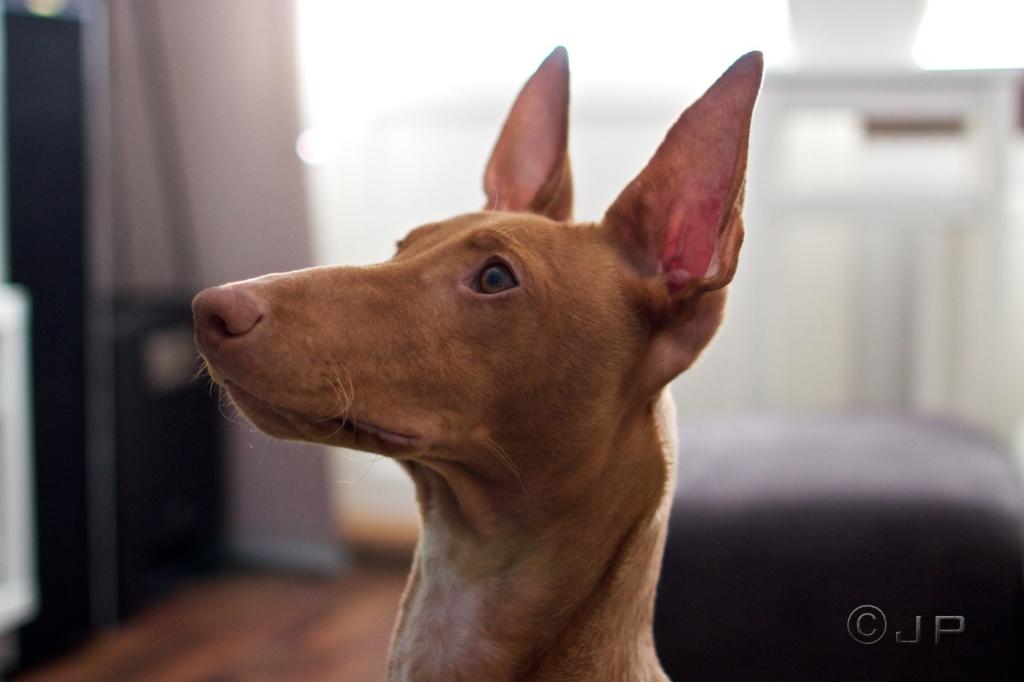 Kiro's parents have been taking a lot of photos, and I wish I have had the time to make a post for every photo. But here comes instead a post with all photos together in a gallery.
Today Kiro and Lumo left for their new homes.
They both move to Finland, and was picked up by Kiros new mom and dad: Pauliina Kannisto and Jarkko Puikkonen.
Lumo will be living at kennel Marisla's with Marjo Blomberg but co-owned by Inka Luomanmäki (kennel Iosono), owners of Lucky, Lumos father.