Lex Murphy Epic Legacy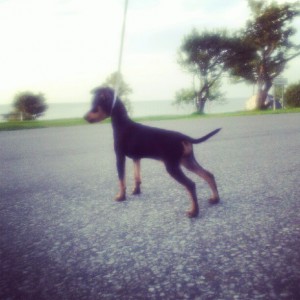 Vilja is from our second krysarik litter, out of Härja and Rocca Jr.
She was born 11th of June 2012.
This very special girl had a happy life together with her family; Jessica, Alfred and the chihuahua Optimus. But in the beginning of 2016 she was infected by an extremely dangerous bacteria and there was nothing to be done to save her life.
For Jessica and Alfred she was everything, and for us she was the future. There is no limit to the sorrow we all feel. Rest in peace Vilja, your light will shine forever from above. <3