At the first try after his 2nd birthday, Keiron had the chance to close his national championships for Sweden, Denmark and Finland and also the Nordic championship, and HE DID IT!
Let me tell you about this amazing day:
It was the first real summer-like day of this year, and we had a great day at ringside waiting for our turn.
I showed our puppies Bacon and Tesla, the judge really liked them both, but Bacon won BOB-puppy due to his excellent behaviour. Thank you dear Jonna for handling Tesla in BOB/BOS-puppy! <3
And then it was time for Keiron and Britzyk to enter the ring! I was excited and nervous – a championship is a big deal, and Keiron was the first one from our first CdE-litter to have this chance…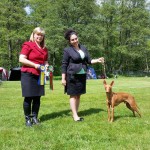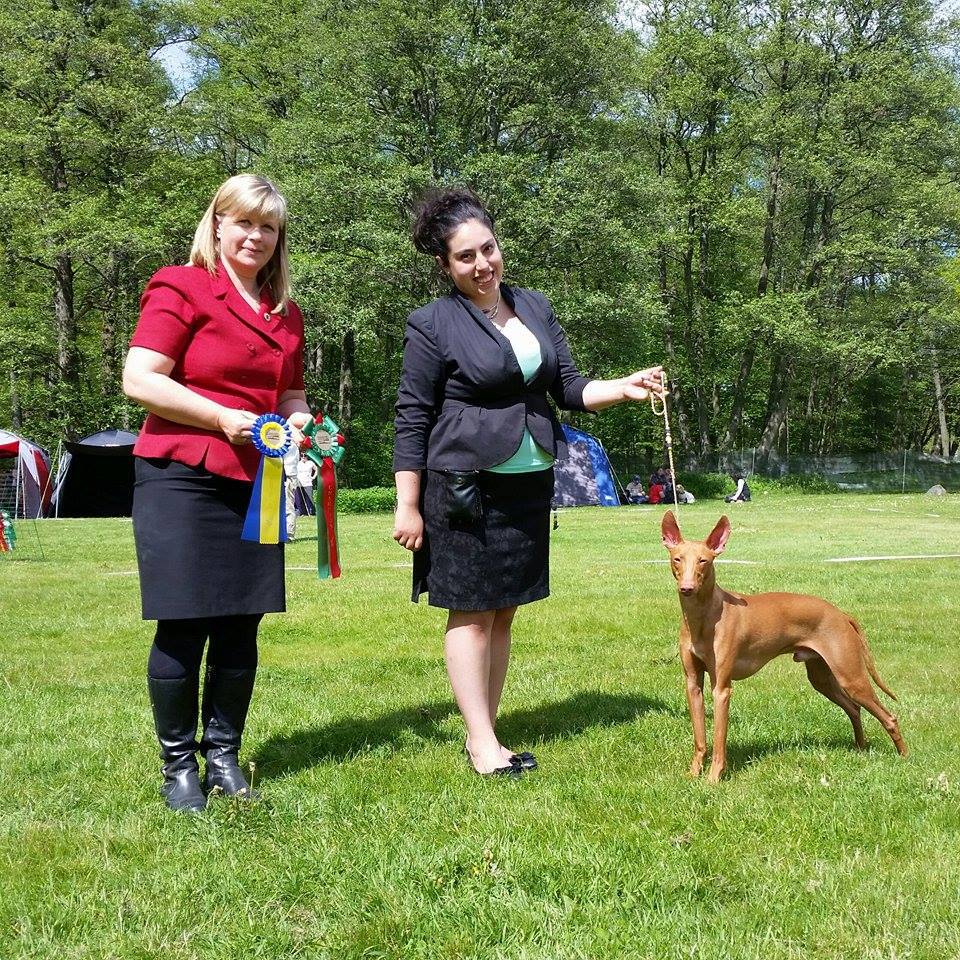 Keiron showed like a Pro of course, perfectly handled by Britzyk. When it was clear that he would get his closing CAC and become a champion, tears of happiness came into my eyes… 😀
I am so greatful and happy that I had the opportunity to be there on site to share the happiness. I'm very very proud of Keiron and Britzyk, they have done amazing things together and this was a very special moment for me. So thank you Britzyk for everything! And big BIG congrats!!! <3 😀
Keirons full name is now:
SE UCH DK UCH FI UCH NORD UCH ES JCh DK JW-13 Lex Murphy Earthquake Effect!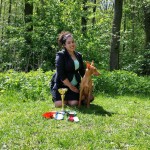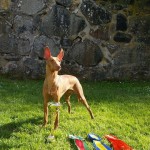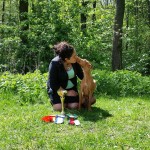 From the Facebook gallery:

"Weeeei!!! 😀
Keiron wins the closing CAC on his first try and is now
SE UCH FI UCH DK UCH NORD UCH ES JCH DK JW-13
Lex Murphy Earthquake Effect!!!!
Bacon BOB-puppy, Tesla BOS-puppy with Lovely critiques!
A really GREAT day in the sun with friends.
Lots of pics from Pharaoh hound judging as well. :)"
From Hässleholm INT 2014, posted by Maria Weinehall on 5/18/2014 (56 items)
Generated by Facebook Photo Fetcher 2